HEINEKEN JAMMIN' FESTIVAL: anche i CRYSTAL CASTLES con CURE e NEW ORDER
I CRYSTAL CASTLES saranno il nuovo special guest dell'Heineken Jammin' Festival 2012: il duo canadese si esibirà sabato 7 luglio, prima degli headliner The Cure e New Order.
La partecipazione dei Crystal Castles all'Heineken Jammin' Festival sarà la loro unica data italiana: presenteranno i brani che andranno a comporre il nuovo attesissimo album in uscita nei prossimi mesi. Una performance che si preannuncia davvero esplosiva con Alice Glass, 21enne, autentico animale da palcoscenico, sulle basi del polistrumentista e produttore Ethan Kath, molto famoso anche per i suoi remix e collaborazioni illustri, come nello splendido singolo "Not In Love", che vede alla voce lo stesso Robert Smith, leader dei CURE.
HEINEKEN JAMMIN' FESTIVAL
GIOVEDì 5 LUGLIO 2012
RED HOT CHILI PEPPERS
NOEL GALLAGHER'S HIGH FLYING BIRDS
PITBULL
ENTER SHIKARI
+ Guest
VENERDì 6 LUGLIO 2012
THE PRODIGY
CHASE AND STATUS
EVANESCENCE
LOSTPROPHETS
SEETHER
Late Night Show :
GORILLAZ SOUND SYSTEM
SABATO 7 LUGLIO 2012
THE CURE
NEW ORDER
CRYSTAL CASTLES
+ Guest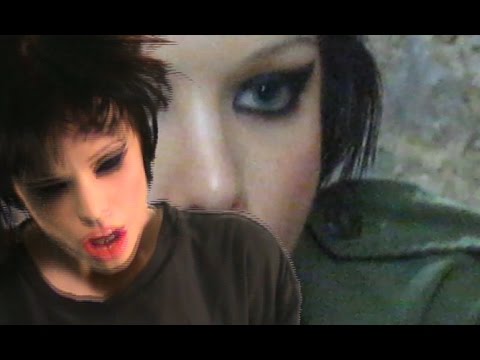 Piaciuto l'articolo? Diffondi il verbo!