Speciali
Dead Neanderthal, Rise Above Dead, Squadra Omega : Viaggio al termine della notte #4
"La vita è questo, una scheggia di luce che finisce nella notte"
Questa è una delle frasi più celebri del romanzo Viaggio al termine della notte, scritto da Louis-Ferdinand Céline nel 1932.
A volte, non è solo la vita a perdersi in qualche frammento della notte, ma anche la musica. Con l'avanzamento dell'era tecnologica, la quantità di uscite musicali è aumentata notevolmente, portando tutti i vantaggi e svantaggi del caso. Uno dei principali svantaggi è proprio quello di perdere tante piccole perle musicali nella notte della rete. La rubrica è quindi una riscoperta di tutto quello che nei giorni o mesi passati, non ha trovato spazio tra le pagine di Impatto Sonoro e che vi viene proposto come il biglietto per un lungo viaggio musicale. In ogni uscita parleremo di cinque tappe che riscopriamo assieme a voi. Non vi resta che partire e ricordarvi che la cocaina non è che un passatempo per capistazione.
A cura di Fabio La Donna.
Dead Neanderthal – Jazzhammer / Stormannsgalskap (Jazzcore – Autoproduzione)

Tornano i fautori della new wave of dutch heavy jazz con un 10" molto raro e ghiotto contenente una canzone per lato. Il lato A è un treno che sfreccia a potentissima velocità devastando tutto quello che trova. Le sonorità vengono tirate al massimo e in un vortice forte e crescente, il jazz diventa puro grind. Martellante, ossessivo e depravante al punto giusto da essere apprezzato e colto in ogni sfaccettatura. Il lato B, un po' più tipico, è composto da dieci minuti di jazz-core massiccio e potente ispirato dalle urla distorte di qualche vicolo buio di Chicago. La velocità continua e crescente rappresenta l'elemento ossessivo che, mischiato a una salda abilità nel miscelare i suoni, infonde in questo LP qualità e piacevolezza.
Rise Above Dead – Stellar Filth (Postmetal\Sludge – Shove Records)

Stellar Filth è uno dei quegli album che non si può valutare in modo classico e chirurgico. Non è un cadavere da sezionare e nemmeno un'opera da guardare in diverse posizioni in una stanza minimal di qualche museo moderno. Questo primo LP dei Rise Above Dead è pulsante di vita, sporco come le ginocchia sbucciate di un bambino, amorevole come la più intima delle notti e compresso come una bomba a orologeria pronta a esplodere. Un lungo traghettamento tra nevralgiche tensioni post rock\metal e bastonate sludge\psichedeliche. Visti dal vivo riescono a mantenere la dimensione trascendentale mischiando potenza e personalità.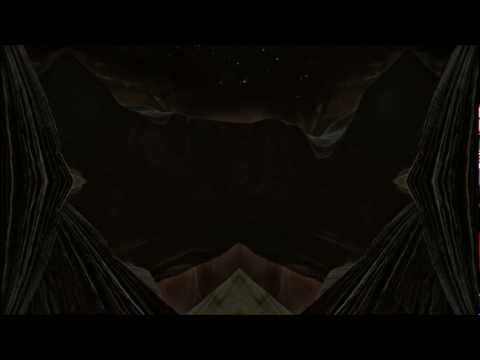 Squadra Omega – Le Nozze Chimiche (Avant – Macina Dischi)

Le Nozze Chimiche dei Squadra Omega è un lavoro dal sapore magico che rappresenta la base alchemica per un'esperienza ritualistica\teatrale di grande grazia e raffinatezza. C'è un calore che pervade ogni nota, le quali si accoppiano tra di loro in modo sempre più graduale e preciso. Dentro si possono trovare un'infinità di echi, influssi e autori che danzano lentamente su un piano astrale fino a confondersi e creare qualcosa di nuovo e organico. Da questo sperma musicale escono creature stupefacenti come Murder In The Country o Avviso Agli Imprudenti. E chi alla fune si aggrappi, verrà liberato.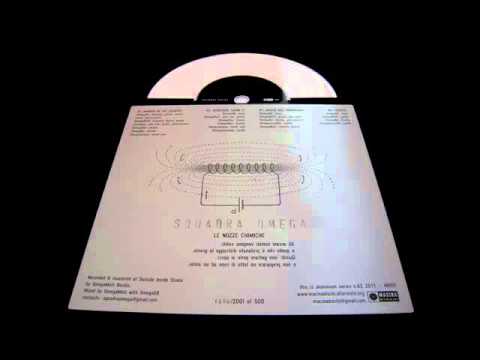 Piaciuto l'articolo? Diffondi il verbo!
Articoli correlati