GERARD WAY dei MY CHEMICAL ROMANCE collabora con DEADMAU5.
E' caduta sul frontman dei My chemical romance, Gerard Way, la scelta per una delle collaborazioni più interessanti del disc-jockey e producer, Deadmau5. Il dj, in previsione dell'uscita del suo ultimo album a due anni dal precedente "4×4=12″, ha deciso di puntare sulla voce di Way per il brano "Professional griefers". Il brano è previsto in uscita, come anticipazione del disco, per il prossimo 2 di Settembre e capita "a fagiolo" non solo per dare il via all'attività promozionale del disco del dj canadese ma anche per aiutare la promozione del prossimo prodotto firmato My chemical romance che sarà destinato a succedere a "Danger day: The true lives of the fabulous Killjoys" e, possibilmente, a rinverdire i fasti commerciali della band dopo l'accoglienza piuttosto freddina da parte dei fans per quest'ultimo loro inedito. La collaborazione porterà oltre al già citato brano tutta una serie di remix curati dallo stesso Deadmau5. L'anteprima del disco è già online.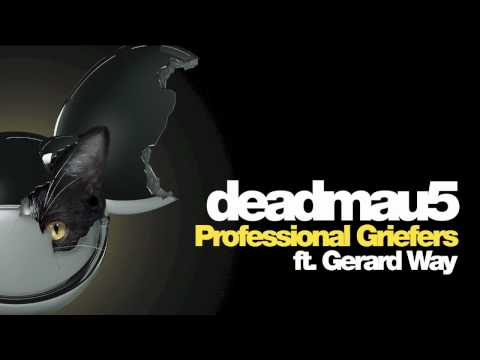 Piaciuto l'articolo? Diffondi il verbo!