TENACIOUS D: il 16 ottobre a Milano
Per la prima volta in Italia, il 16 ottobre al Mediolanum Forum di Milano appuntamento imperdibile per tutti gli amanti del rock: arrivano infatti Jack Black e Kyle Glass, ovvero TENACIOUS D, duo noto per la fusione tra la musica rock e la commedia americana, saliti alla ribalta nel 1999 grazie all'omonima serie tv trasmessa sul canale statunitense HBO.
Il duo presenterà dal vivo i brani del nuovo "The Rize Of The Fenix", terzo disco in carriera, uscito pochi mesi fa su Sony.
Prezzo del biglietto fissato a 30 € + d.d.p.
Prevendite disponibili a partire dal 18 luglio su www.tenaciousd.com e dal 20 luglio sul circuito Ticketone.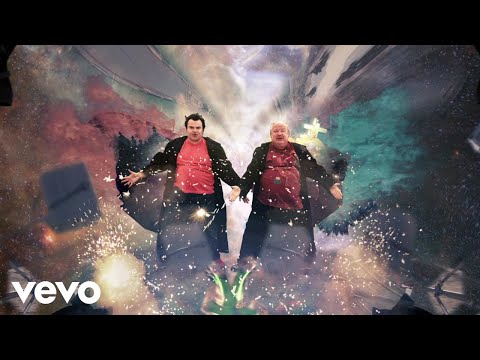 Piaciuto l'articolo? Diffondi il verbo!