LUDOVICO EINAUDI il 22 luglio a Londra
Ludovico Einaudi si esibirà con il suo sestetto il 22 Luglio a Londra, in Trafalguar Square presso il Padiglione Europa per il festival BT River of Music, un grande evento per celebrare le Olimpiadi di Londra 2012.
BT River of Music, si svolge a Londra il 21 e 22 luglio, in varie location della città come Somerset House, Trafalguar Square, Tower of London  e Battersea Park. Il festival prevede un susseguirsi di concerti suddivisi in padiglioni dedicati ai continenti del mondo (Europa, Oceania, Americhe, Africa, Asia) dove si esibiranno  le maggiori star dei paesi di ogni continente.
Quello di Ludovico Einaudi (unico artista italiano)  sarà  un set di 70 minuti (uno dei più lunghi) e il suo concerto concluderà la serie prevista a Trafalguar Square.
Sul palco Einaudi sarà accompagnato da: Federico Mecozzi – Violino/chitarra, Mauro Durante – Violino/tamburelli, Antonio Leofreddi – Viola, Marco Decimo – Violoncello e Robert Lippok – Live eletronics; in questa occasione ospiterà anche una voce femminile, quella di Alessia Tondo, con la quale ha già collaborato nel suo recente tour de La Notte della Taranta.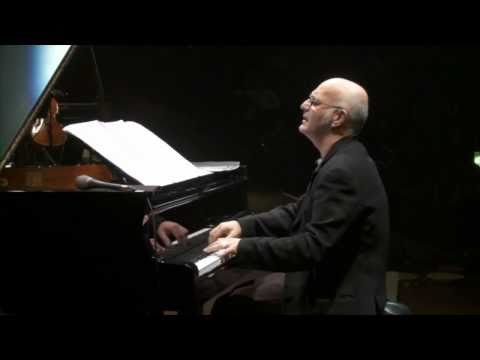 Piaciuto l'articolo? Diffondi il verbo!