A PLACE TO BURY STRANGERS: due date in Italia a settembre
Tornano in Italia gli A Place To Bury Strangers che saranno di scena a settembre per due date durante le quali la band presenterà dal vivo il nuovissimo album "Worship".
Il combo proveniente da New York sarà il prossimo 21 settembre a Modena (location ancora da definire) e il giorno successivo, il 22 settembre, al Traffic di Roma.
Due concerti sicuramente da non perdere.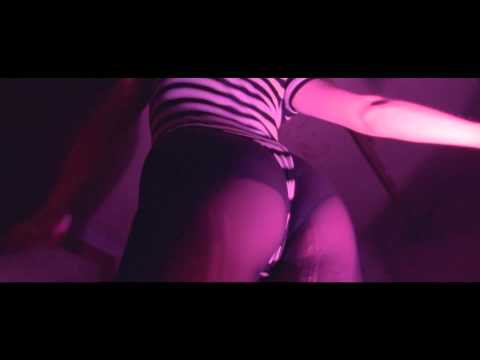 Piaciuto l'articolo? Diffondi il verbo!