THE PAINS OF BEING PURE AT HEART: in Italia ad ottobre per 4 date
Arriva in Italia una delle realtà più interessanti del panorama indie mondiale: ad ottobre 2012 4 concerti nel nostro paese per i The Pains Of Being Pure At Heart, forti del grande successo ottenuto con l'ultimo album "Belong".
Il quartetto proveniente da New York sarà il 23 ottobre all'Astoria di Torino, il 24 al Circolo degli Artisti di Roma, il 26 al Covo di Bologna e infine il 27 al Looop di Padova.
Oltre al già citato "Belong" (2011), i The Pains Of Being Pure at Heart hanno pubblicato a febbraio 2012 l'Ep "Acid Reflex Remixes", con remix per mano di Washed Out, Twin Shadow, St. Etienne.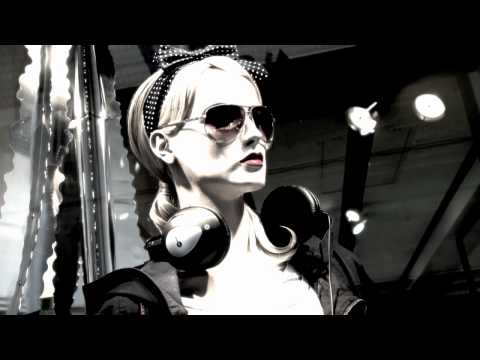 Piaciuto l'articolo? Diffondi il verbo!