WEIRD DREAMS: in Italia a settembre per un'unica data
I Weird Dreams sono una delle tante "the most exciting new band in London". Manteniamo i piedi per terra e rimaniamo al fatto che "Choreography", album di debutto uscito lo scorso 2 aprile su Tough Love Records, è un bellissimo esempio di dream-pop assemblato con leggerezza, classe e ricerca attenta di sonorità e atmosfere.
Recentemente in tour con i The War On Drugs, hanno avuto anche il tempo di pubblicare uno split con gli irlandesi Girls Names, anticipato dal bellissimo singolo "House Of Dreams", che trovate qui sotto.
Saranno in Italia a settembre per un'unica data in Italia, il prossimo 7 settembre al Contronatura Festival di Melpignano (LE).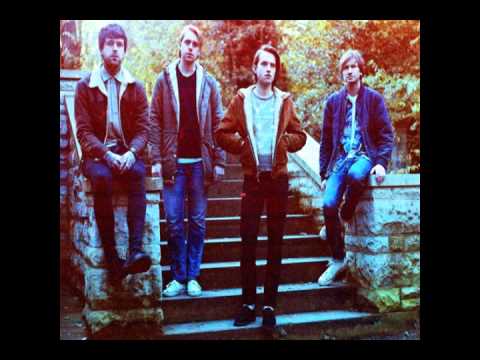 Piaciuto l'articolo? Diffondi il verbo!