THE PARLOTONES: ad ottobre in Italia per un'unica data
In Sudafrica, loro terra d'origine, i The Parlotones sono considerati delle vere e proprie icone, rock star d'altri tempi. Dopo l'ottima esibizione dello scorso 7 luglio all'Heineken Jammin' Festival i Parlotones tornano in Italia per un'unica data, il prossimo 7 ottobre al Bloom di Mezzago (MB).
La band proveniente da Johannesburg è attualmente in tour mondiale per promuovere l'ultimo album in studio, "Journey Through The Shadows".
Prezzo del biglietto fissato a 15€, prevendite disponibili a partire da giovedì 23 agosto.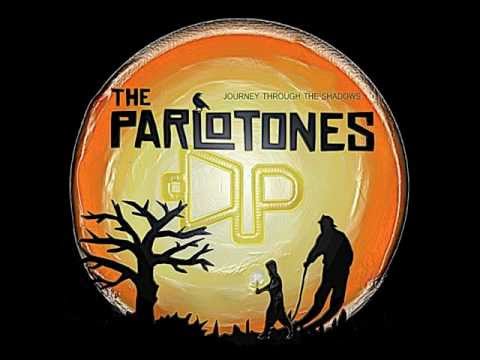 Piaciuto l'articolo? Diffondi il verbo!