ITALIAN PARTY 2012: a Umbertide (PG) con CHALK TALK, EVERYONE EVERYWHERE, CHAMBERS e molti altri
Torna anche quest'estate l'Italian Party, festival ormai giunto alla sua dodicesima edizione e che si terrà il prossimo sabato 11 agosto presso il Circolo Varanasi di Umbertide, in provincia di Perugia.
Organizzato dai ragazzi dell'etichetta indipendente To Lose Track, il festival vedrà alternarsi sul palco diverse realtà italiane (Chambersl, Havah, Tiger! Shit! Tiger! Tiger!, L'amo, Girless & The Orphan, Di Maggio) e due ospiti internazionali d'eccezione, i Chalk Talk e gli Everyone Everywhere.
L'ingresso è gratuito (con tessere Arci), non partecipare è vietato.
Per tutti gli aggiornamenti e i dettagli vi lasciamo al sito di To Lose La Track: www.toloselatrack.org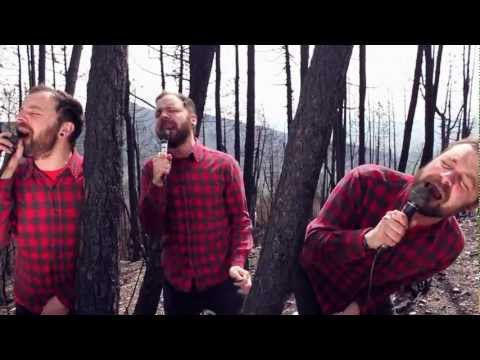 Piaciuto l'articolo? Diffondi il verbo!