ANGURIARA FARA FEST 2012: dal 10 al 15 agosto con LO STATO SOCIALE, MANAGEMENT DEL DOLORE POST-OPERATORIO e molti altri
Torna anche quest'estate l'Anguriara Fara Festival, rassegna musicale che si terrà dal 10 al 15 agosto a Fara Vicentina (VI) e che porterà nella piccola località vicentina alcuni dei più importanti nomi del panorama indie del nostro paese, e non solo.
Si comincia venerdì 10 agosto con Goran Ghirovitz And The Tirana's Big Band Orchestra, riunione più o meno occasionale di 10 musicisti provenienti da Tirana dediti ad una riproposizione in chiave balcanica dei classici del blues occidentale.
Sabato 11 agosto è il turno de Lo Stato Sociale, vero e proprio fenomeno indie del 2012, bissato la sera successiva, domenica 12 agosto, da Maria Antonietta, alter-ego femminile dei fenomeni del nuovo cantautorato.
Lunedì 13 è il turno dei Captain Mantell, martedì 14 de Il Triangolo.
Si chiude mercoledì 15 agosto con Il Management Del Dolore Post-Operatorio, con il loro nuovo disco "Auff!" (clicca qui per leggere la nostra recensione) sicuramente tra le più belle sorprese di questo 2012.
L'ingresso è rigorosamente gratuito.
Per tutti i dettagli: www.facebook.com/AnguriaraFara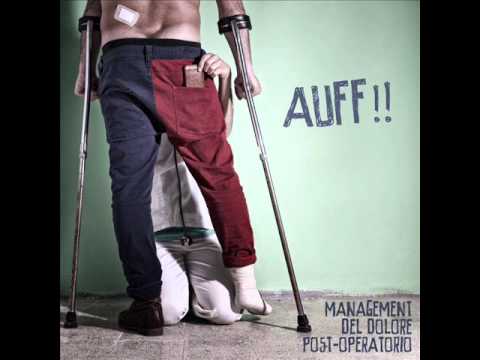 Piaciuto l'articolo? Diffondi il verbo!