THE XX: ecco il nuovo singolo "Chained"
Nuovo singolo per i The XX, secondo estratto dal nuovo album "Coexist", in uscita il prossimo 10 settembre per Young Turks.
Si tratta di "Chained" che segue "Angels" e denota la determinante influenza di Jamie Smith.
È qui sotto, buon ascolto!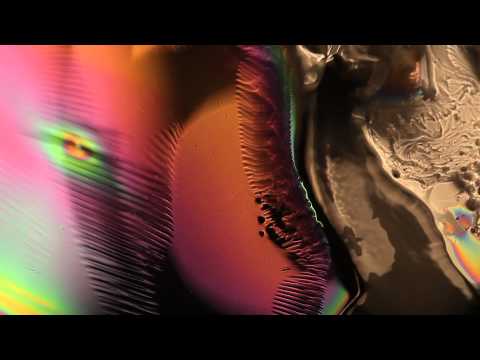 Piaciuto l'articolo? Diffondi il verbo!