THE JOY FORMIDABLE: ecco il nuovo video "Wolf's Law"
Nuovo video per i The Joy Formidable che a più di un anno dall'ottimo album d'esordio "The Big Roar" (clicca qui per leggere la nostra recensione) tornano a farsi sentire con un nuovo pezzo accompagnato da un nuovo video, "Wolf's Law".
La band ha inoltre comunicato tramite la propria pagina Facebook di essere al lavoro su di un nuovo album, di cui al momento non si conoscono i dettagli.
Ecco il video di "Wolf's Law", buona visione!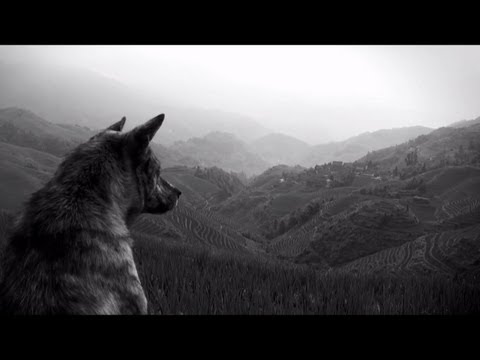 Piaciuto l'articolo? Diffondi il verbo!