THE TALLEST MAN ON EARTH: a giugno esce il nuovo album "There's No Leaving Now"
Nuovo album in arrivo per The Tallest Man On Earth: il cantautore svedese Kristian Mattson pubblicherà il prossimo 12 giugno su Dead Oceans "There's No Leaving Now", terzo disco in carriera.
Ecco la tracklist ufficiale:
01 To Just Grow Away
02 Revelation Blues
03 Leading Me Now
04 1904
05 Bright Lanterns
06 There's No Leaving Now
07 Wind and Walls
08 Little Brother
09 Criminals
10 On Every Page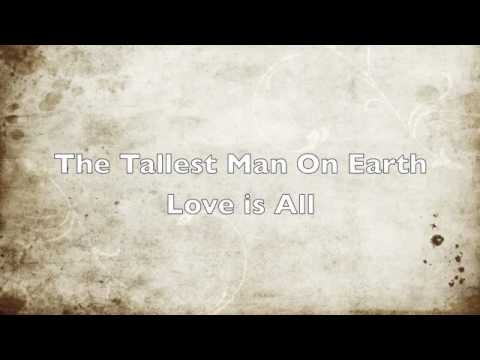 Piaciuto l'articolo? Diffondi il verbo!