TRENT REZNOR nella colonna sonora di "Call Of Duty: Black Ops II"
Dopo gli ottimi lavori con le colonne sonore dei film "The Social Network" e "The Girl With The Dragoon Tattoo" per Trent Reznor è giunta l'ora di confrontarsi con il mondo dei videogames.
Il leader dei Nine Inch Nails ha infatti scritto il tema principale del nuovissimo capitolo della saga "Call Of Duty", intitolato "Black Ops II", e che sarà nei negozi il prossimo 13 novembre.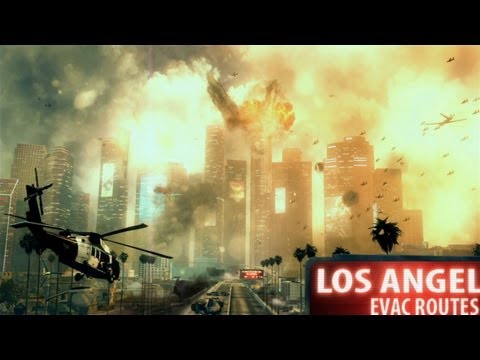 Piaciuto l'articolo? Diffondi il verbo!